Logistical

Services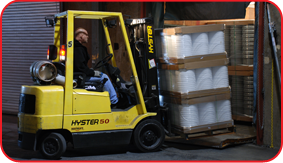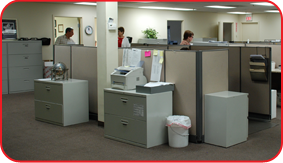 Building strong customer relationships is the true essence of outstanding customer service. We do more than simply sell a wide array of industrial packaging, we deliver customer-centric services that complement our products, address your precise requirements, and give you confidence that we'll always go the extra mile to help you achieve your goals.
Our services are inclusive of but not limited to:
Just-in-time deliveries with our company-owned fleet of tractor trailer and straight job trucks.
Prompt shipments via UPS, Fedex, or the shipping method of your choice.
Custom stocking of customer-specific inventories.
Quality Control (QC) lab services of incoming and outbound materials.
Lot or batch controlled inventories of your specific products.
Bulk filling services.
Personalized customer service.
Technical support services to solve your specific requirements.